Our Office in Louisville,Colorado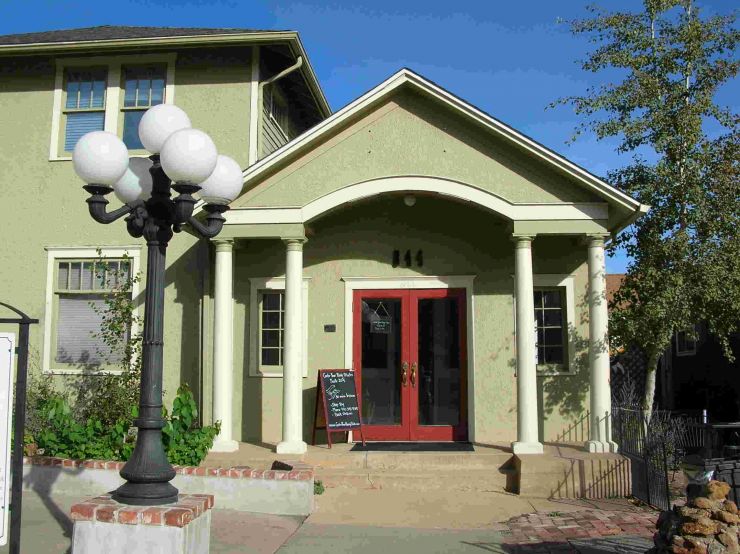 844 Main Street, Suite 203
We'd love to hear from you!

Contact us to set up an initial face-to-face (or telephone - your choice) conversation. There's no charge for our first get-together.
Let's talk about what you're experiencing and what your goals are. We can tell you more about our approach to psychotherapy, and how we might work together.
We know that deciding to begin psychotherapy or counseling can be difficult, and we believe that it's critical to select a therapist you're comfortable with. We encourage you to talk with several therapists before making a decision.
You can reach us using the contact information below, or by completing and submitting the form below.
Thank you for considering us!
---
Reach us at:
Rosann Messere:
email: rosann@tangledrootscounseling.com
phone: 303-549-4257

Bob Dressler:
email: bob@tangledrootscounseling.com
phone: 303-549-5483
Or use the form to contact us.